Calibration
VSL provides calibration services with minimal measurement uncertainties and traceability to primary standards.
Our services
Calibration
The importance of calibration
Accuracy as well as traceability of measurement is essential for the quality of products and research, which often hinges on the quality of measurement results.
Accurate measurement in production processes usually has a direct impact on rejection rates and safety. Where measurement results are linked to payments, such as in the case of CO2 emissions or oil transport, the party making payment is keen not to overpay, while the receiving party wants to avoid being shortchanged. They therefore have to be able to rely on the results.
Dutch and international measurement standards
By having equipment calibrated at VSL, you are directly or indirectly comparing measurement equipment to national primary standards. This minimises measurement uncertainty and helps trace the measurement to those standards. VSL is also closely involved in the international metrology infrastructure. Our certificates are widely recognised through the CIPM Mutual Recognition Agreement (MRA).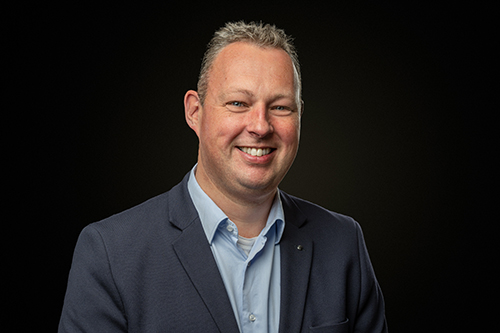 Would you like to know more about our services?
Our experts are happy to help.
Michael van Schaik
Senior Account Manager
Timely calibration of measurement equipment
To compare a measurement with another one or one made last year, it must be traceable. This requires timely and correct calibration of measurement equipment. We help determine the period for recalibration and ensure it is done on time. Careful planning limits the loss of precious time.