Towards a true 8-digit digitizer (True8DIGIT)
Projects
Towards a true 8-digit digitizer (True8DIGIT)
This project addresses the development of a digitiser based on state-of-the-art analogue-to-digital converters (ADCs), operating from direct current (DC) to 100 kHz, meeting the demands for linearity, noise, and overall accuracy of high-level measurement applications that cannot be met using currently available digitisers. In this project research on the key techniques and technologies needed to underpin a follow-up full-scale project will be performed. An important aim is to provide research capacity building opportunities for developing NMIs/Dis on the design and characterisation of electronic measuring devices needed for a wide variety of interdisciplinary metrological challenges such as state-of-the-art DC measurements and advanced digital sampling techniques. This will enable these NMIs to join future full-scale projects.
Within this project VSL will focus on designing a new frontend structure for the digitizer and designing a low noise and low leakage power supply. Another important part is the dissemination of knowledge to developing NMIs on the design and characterization of such a digitizer.
Start date: 1 june 2023
End date: 1 june 2026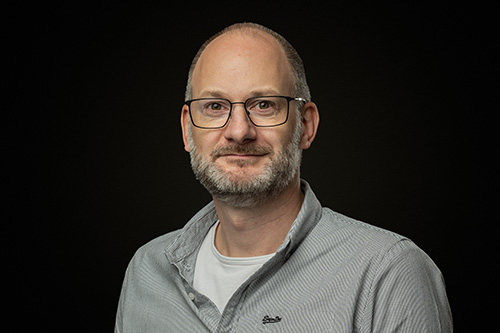 Would you like to know more about this project?
Our experts are happy to help.
Ernest Houtzager
Projects
Our expertise in practice
Read more about our projects